TO KNOW AND LOVE
Nothing defines our school community more than our unabashed and unapologetic commitment to Jesus Christ and the spiritual formation of the students we serve. Our mission proudly and boldly proclaims the noble aspiration to prepare servant-leaders to honor God, love others, and walk in Truth.

Everything we do is within the context of faith. Whether in the classroom, on the stage, or on the playing field, Christ is preeminent and His Word is lived-out. Students at every grade level are provided weekly opportunities to practice their faith through worship and Bible classes. Biblical integration happens throughout all academic classes to bolster faith and student discipleship.
MPCS students experience God and grow in their faith through worship, in service, in missions, and in discipleship.
Steve Kyle
Director of Christian Life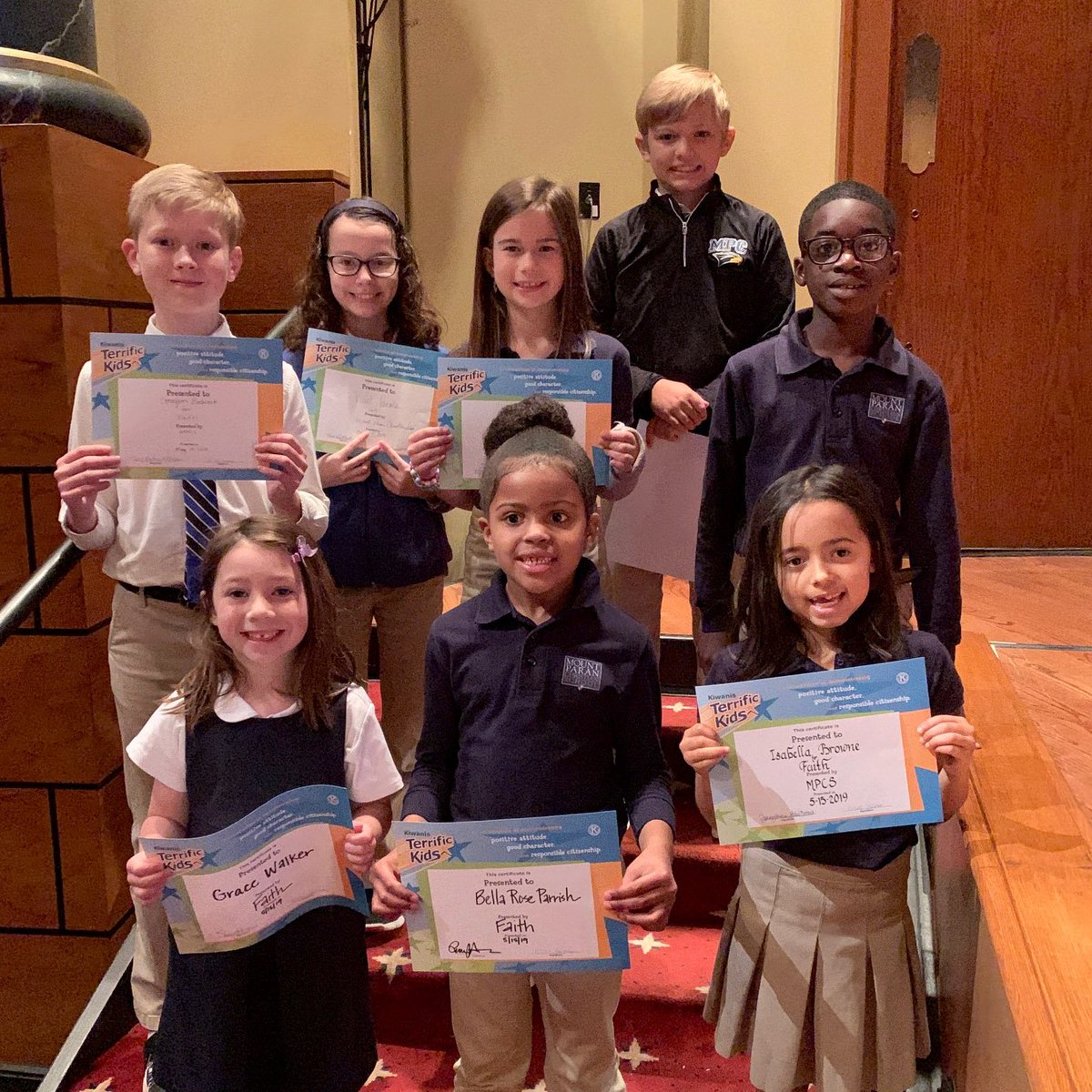 For the last
@MPCSLower
chapel of the year, we honored our fifth-graders as well as our Kiwanis Club of Lost Mountain terrific kids who have demonstrated "faith." We are blessed beyond measure with such wonderful students in our
#MPCSFamily
!
https://t.co/OdVxILyq0Q
Posted: May 15th, 2019