Alumni Living Out Servant-Leadership
The faculty and staff at Mount Paran Christian School is thrilled to learn about all of our alumni accomplishments in college and beyond. So many graduates have gone on to higher degrees, missions work, entrepreneurial businesses, weddings, and having children of thier own. Check back to this page periodically for additional news about fellow classmates and where they are now. We also encourage you to follow us on the Alumni Association Twitter, Facebook, and LinkedIn feeds for updates.
---
MPCS Alumni Return to Campus to Invest in Current Students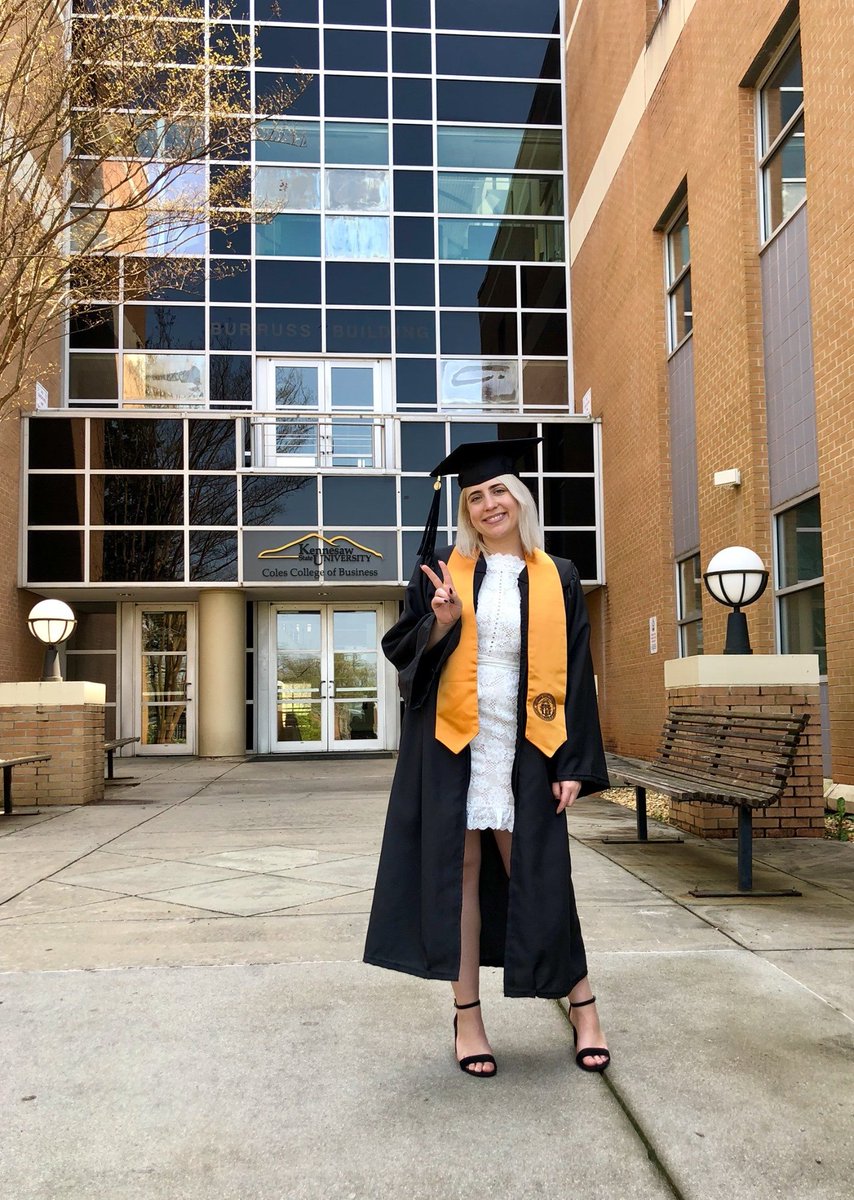 Congratulations are in order to 2012 MPCS alum, Conner Waddle, who recently earned her Business Management degree from Coles College of Business at Kennesaw State University! Proud of you, Conner!
https://t.co/1bGN3PQ1Qm
Posted: July 22nd, 2019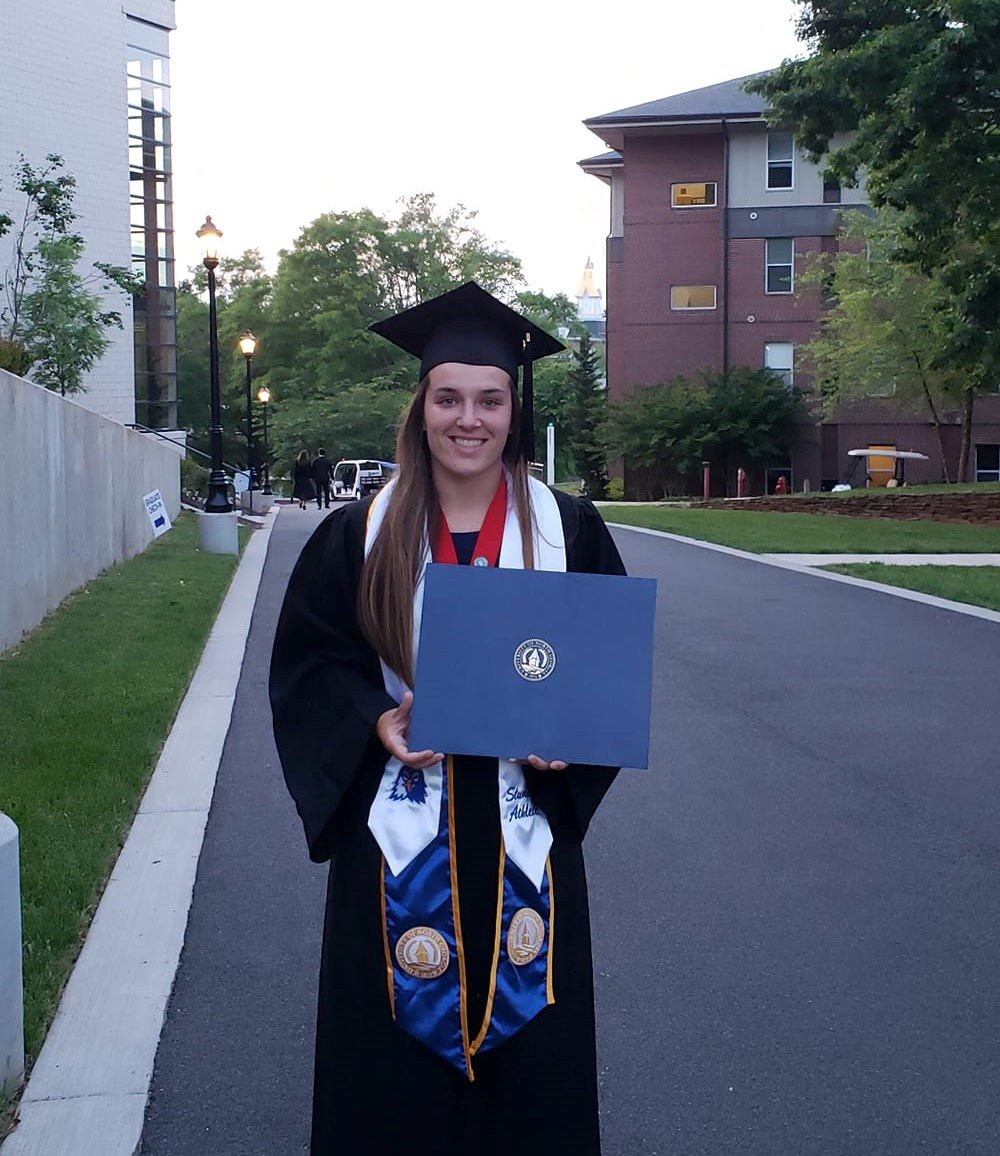 Congratulations to 2015 MPCS alum, Renee VanHorn, who recently graduated from North Georgia College and State University, Magna Cum Laude with a Bachelors of Business Administration in Management Band. Renee plans to get her Masters Degree in Sports Management! MPCS proud!
https://t.co/7tvSzAi3LZ
Posted: July 22nd, 2019
Mount Paran Christian School Alumni: You may or may not have already received your hard copy but here it is in digital format. The Wingspan is the best publication we put out all year so please take a look and get caught up with your alma mater!
https://t.co/tROMozlydi
Posted: July 22nd, 2019
---
---