Upcoming Events for MPCS Alumni
We love welcoming alumni back to campus or to special school events. Please make note of what's yet to come so that we can connect with you!
---
ALUMNI ARTS RECEPTION
Saturday, March 16. 2019, 4:45 – 9:00 p.m. | Murray Arts Center at MPCS
This alumni event is coordinated with the MPCS Performing Arts School and encourages all MPCS alums to attend the spring performance in the Kristi Lynn Theatre of the Murray Arts Center. This year's production is Guys and Dolls. An "Open Mic Speakeasy" reception dinner will take place in the Black Box Theatre between 4:45-6:45 with alumni performers. There is limited seating and all alums are required to register for the dinner and tickets for the play will be distributed on a first-come, first-serve basis. Alumni are permitted to reserve one additional seat. Register here. While the emphasis on the alums attending this event is directed toward those alums who participated in the performing arts as students, all alums are invited to attend the dinner reception and the performance. Both events are free for MPCS alumni.
PTF AUCTION
Saturday, March 23, 2019 7:30 -10:30 p.m. | Renaissance Atlanta Waverly Hotel at the Cobb Galleria
All alumni are encouraged to participate in the annual PTF auction. This year it will be held at the Renaissance Atlanta Waverly Hotel at the Cobb Galleria on Saturday, March 23. Alumni are encouraged to sell items (donate) as well as purchase items at this auction. You can attend the formal event or choose to bid with remote online bidding. The link provided below not only is for donations, but also for registering to attend the event. With the "royalty" theme, it ought to be a fun event! Please contact Pam Copeland @ pcopeland@mtparanschool.com for any questions you may have.
FAMILY SERVE DAY
Friday, April 12, 2019, 9:00 a.m.-2:00 p.m. | Local Ministry Venues
The community-wide MPCS Family Serve Day is an annual event that encourages alumni to participate by leading or participating in student-groups in serving more than 40 ministry partners in the community. Any alums willing to participate in this way should contact John Braswell, Alumni Relations Manager at jbraswell@mtparanschool.com. Family Serve Day is an annual opportunity for the MPCS alumni community to collaborate with the school in serving the needs of the community.
SENIOR COLLEGE DAY Class of 2019
Friday, May 3, 2019, 11:30-2:30 p.m. | Catherine Steele Sewell Stadium at MPCS
This purpose of this event is for the most current soon-to-be alumni graduating class to become familiar with the alumni program and the opportunities that encourage their participation. They will hear from the MPCS Development Office and various alumni as to the value of becoming active in the alumni program. Alumni are encouraged to participate in this event by planning and participating in the event.
GAPP for Alumni Parents
Date TBD: Late Summer, 7:00-7:45 p.m. | Weber Collaboratory at MPCS
The GAPP (Gathering Alumni Parents for Prayer) will be held in late summer of each school year. This special event for parents of recent graduates provides the opportunity to gather together to pray for their children as they prepare to go off to college for the first time. Together with alumni leaders, we fill the "GAPP" with prayer over our young graduates. All gradates from the class are prayed for individually.
Hoopcoming 2019
Friday, January 18, 2019, 6:00-9:00 p.m. | Hughes Gymnasium at MPCS
Alumni Hoopcoming is an event where alumni visit campus and cheer on their alma mater in MPC basketball, participate in the annual alumni basketball challenge, share a meal together, and enjoy fellowship with old classmates. The evening is also Senior Night and a Hoopcoming King is crowned from the senior class. RSVP is not required, but we'd love to know you are coming by registering on the Facebook Hoopcoming event page.
HOMECOMING and Alumni Dinner 2019
October 11, 2019, 3:00 – 9:30 p.m. | MPCS Dining Hall and Catherine Steele Sewell Stadium
Homecoming is by far the biggest event of the year involving everyone in the MPCS alumni community. The Alumni Dinner begins at 6:30 p.m. and MPC football kickoff is at 7:30 p.m. Alumni families can arrive early to enjoy the Eagle Fest fall festival followed by a campus parade. The MPCS Alumnus of the Year and the Honorary Alumnus of the Year will be recognized at halftime of the football game.
Alumni also participate in this week by giving school-wide morning devotions each day and through the Wednesday chapel service. The dinner and game tickets are free for all alumni and their immediate family members and registration is required. Attendence is limited to the first 200 registrants.
Class Reunions
We want to help make your reunion an event to remember! We have developed a guidebook to jump-start your planning and to make coordinating more organized and more manageable. Our goal is to help simplify the task of organizing your reunion by giving you helpful hints and ideas. To chair a class reunion and request an MPCS Class Reunion Guidebook, please contact John Braswell, Alumni Relations Manager.
2013 Mount Paran Christian School Alumni, John Gordon, gives an interview before the Anaheim Monster Truck competition a couple of weeks ago!
https://t.co/RzSXoKPa8s
Posted: January 24th, 2019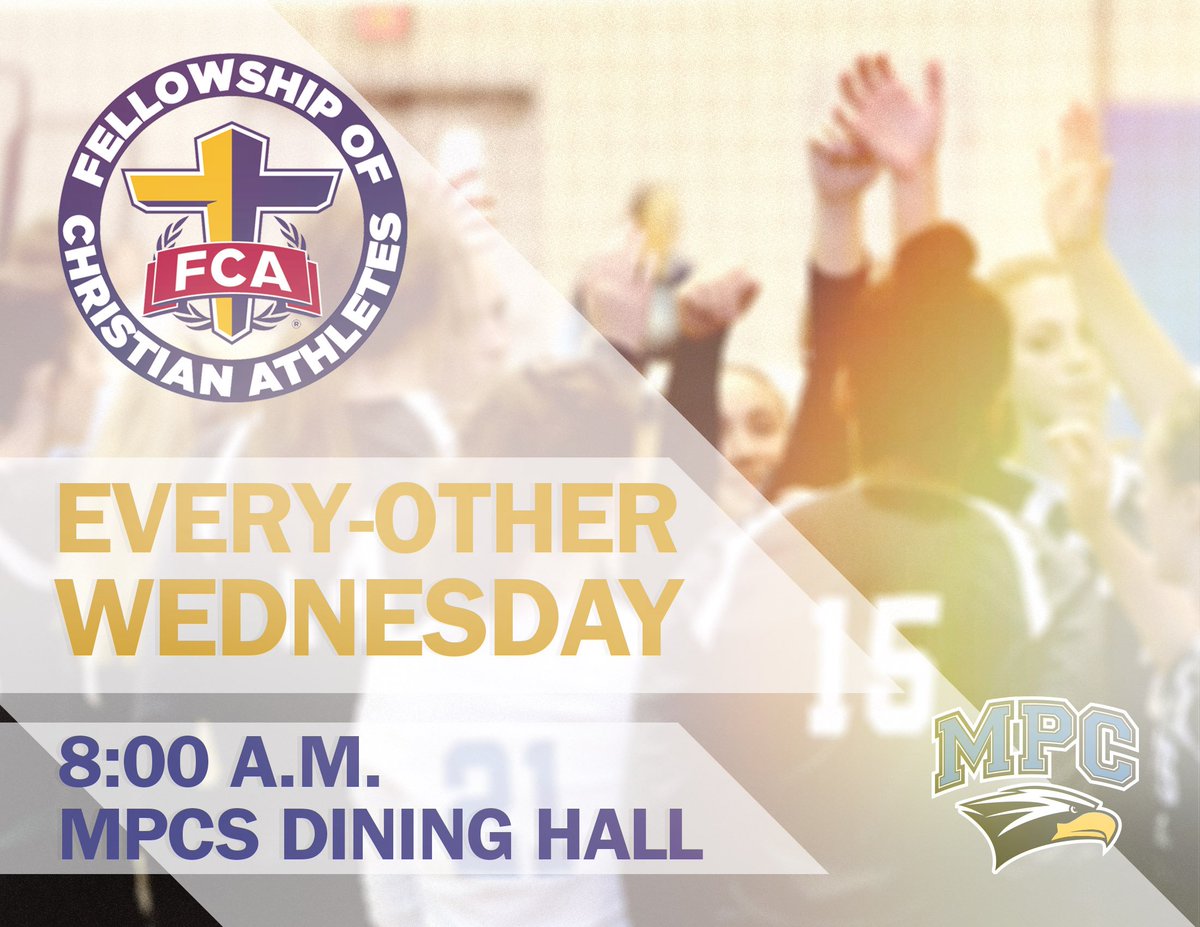 Posted: January 22nd, 2019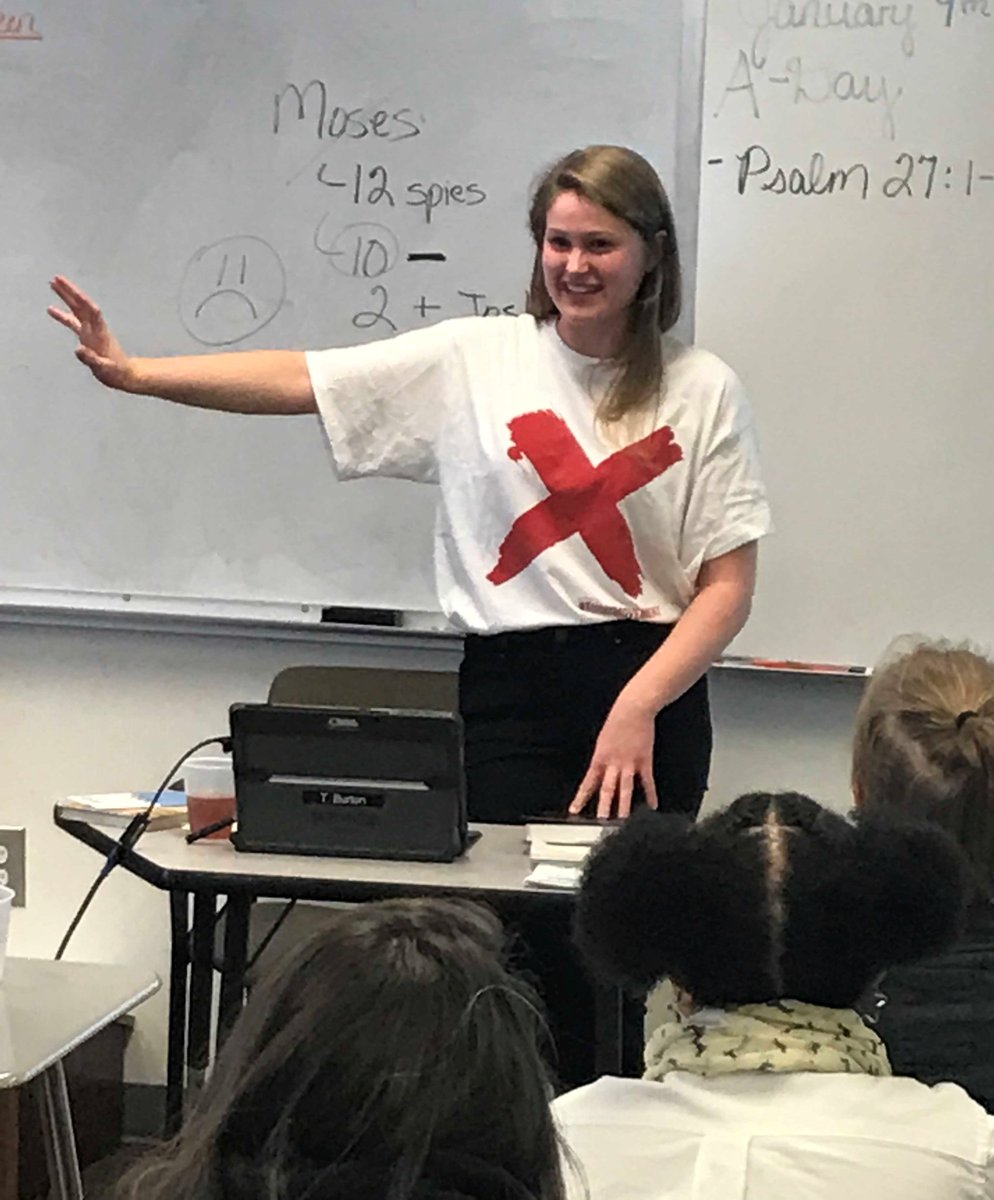 2014 MPCS, alumnae, Mallory Pettet, shared her heart with MPCS students to support PromRED, an organization created by Mallory and other MPCS students. PromRed is committed to freeing people caught in some form of slavery around the world. Thanks, Mallory, for sharing with us!
https://t.co/TxstFZnl1M
Posted: January 22nd, 2019