Upcoming Events for MPCS Alumni
We love welcoming alumni back to campus or to special school events. Please make note of what's yet to come so that we can connect with you!
---
FAMILY SERVE DAY
Friday, April 12, 2019, 9:00 a.m.-2:00 p.m. | Local Ministry Venues
The community-wide MPCS Family Serve Day is an annual event that encourages alumni to participate by leading or participating in student-groups in serving more than 40 ministry partners in the community. Any alums willing to participate in this way should contact John Braswell, Alumni Relations Manager at jbraswell@mtparanschool.com. Family Serve Day is an annual opportunity for the MPCS alumni community to collaborate with the school in serving the needs of the community.
SENIOR COLLEGE DAY FOR NEW ALUMNI CLASS OF 2019
Friday, May 3, 2019, 11:30-2:30 p.m. | Catherine Steele Sewell Stadium at MPCS
This purpose of this event is for the most current soon-to-be alumni graduating class to become familiar with the alumni program and the opportunities that encourage their participation. They will hear from the MPCS Development Office and various alumni as to the value of becoming active in the alumni program. This year we are pleased to announce that alums David (2011) and Hannah Ian (2012) will be speaking to our seniors.
GAPP FOR ALUMNI PARENTS
August 7, 2019 7:00-7:45 p.m. | Weber Collaboratory at MPCS
The GAPP (Gathering Alumni Parents for Prayer) will be held in late summer of each school year. This special event for parents of recent graduates provides the opportunity to come together and pray for their children as they prepare to go off to college for the first time. Together with alumni leaders, we fill the "GAPP" with prayer over our young graduates. All graduates from the class are prayed for personally "by name."
HOMECOMING and Alumni Dinner 2019
October 11, 2019, 3:00 – 9:30 p.m. | MPCS Dining Hall and Catherine Steele Sewell Stadium
Homecoming is by far the biggest event of the year involving everyone in the MPCS alumni community. The Alumni Dinner begins at 6:30 p.m. and MPC football kickoff is at 7:30 p.m. Alumni families can arrive early to enjoy the Eagle Fest fall festival followed by a campus parade. The MPCS Alumnus of the Year and the Honorary Alumnus of the Year will be recognized at halftime of the football game.
Alumni also participate in this week by giving school-wide morning devotions each day and through the Wednesday chapel service. The dinner and game tickets are free for all alumni and their immediate family members and registration is required. Attendence is limited to the first 200 registrants.
Class Reunions
We want to help make your reunion an event to remember! We have developed a guidebook to jump-start your planning and to make coordinating more organized and more manageable. Our goal is to help simplify the task of organizing your reunion by giving you helpful hints and ideas. To chair a class reunion and request an MPCS Class Reunion Guidebook, please contact John Braswell, Alumni Relations Manager at jbraswell@mtparanschool.com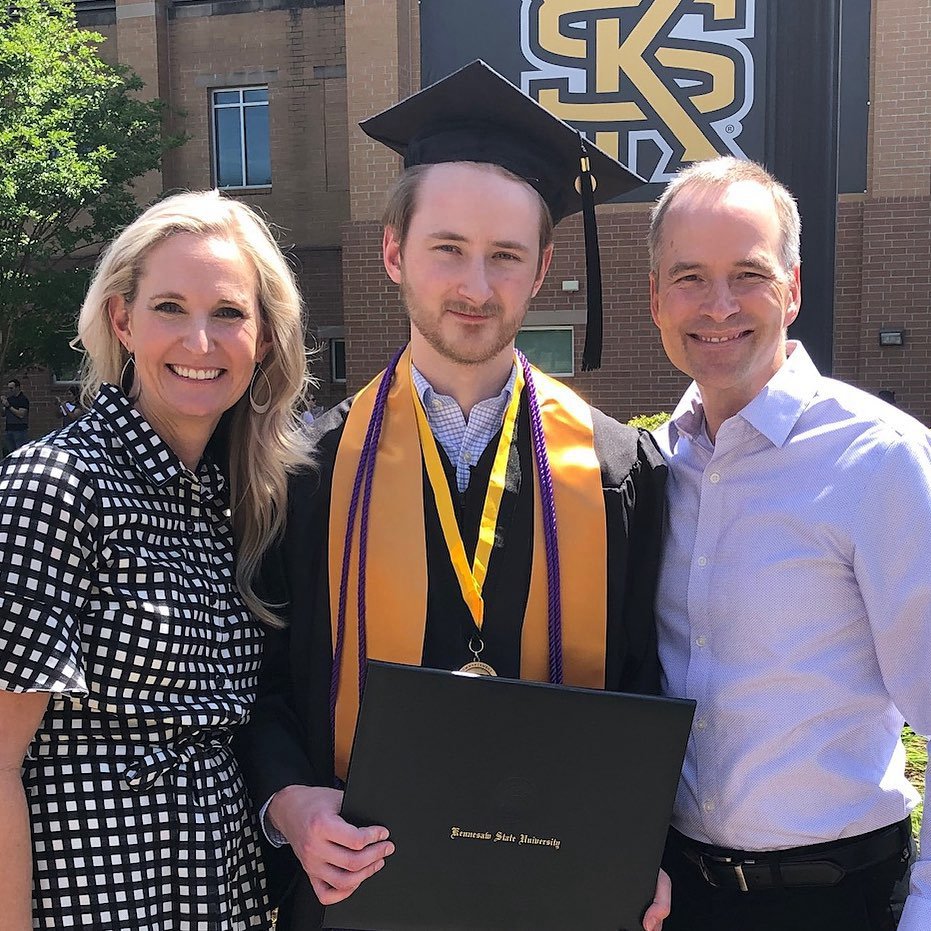 Congratulations to 2015 MPCS alum, Jonathan Hicks, who graduated recently with a Bachelors of Business Administration in Finance from the Coles College of Business at Kennesaw State University. Proud of you, Jonathan!
https://t.co/7E8AHDHzOp
Posted: May 21st, 2019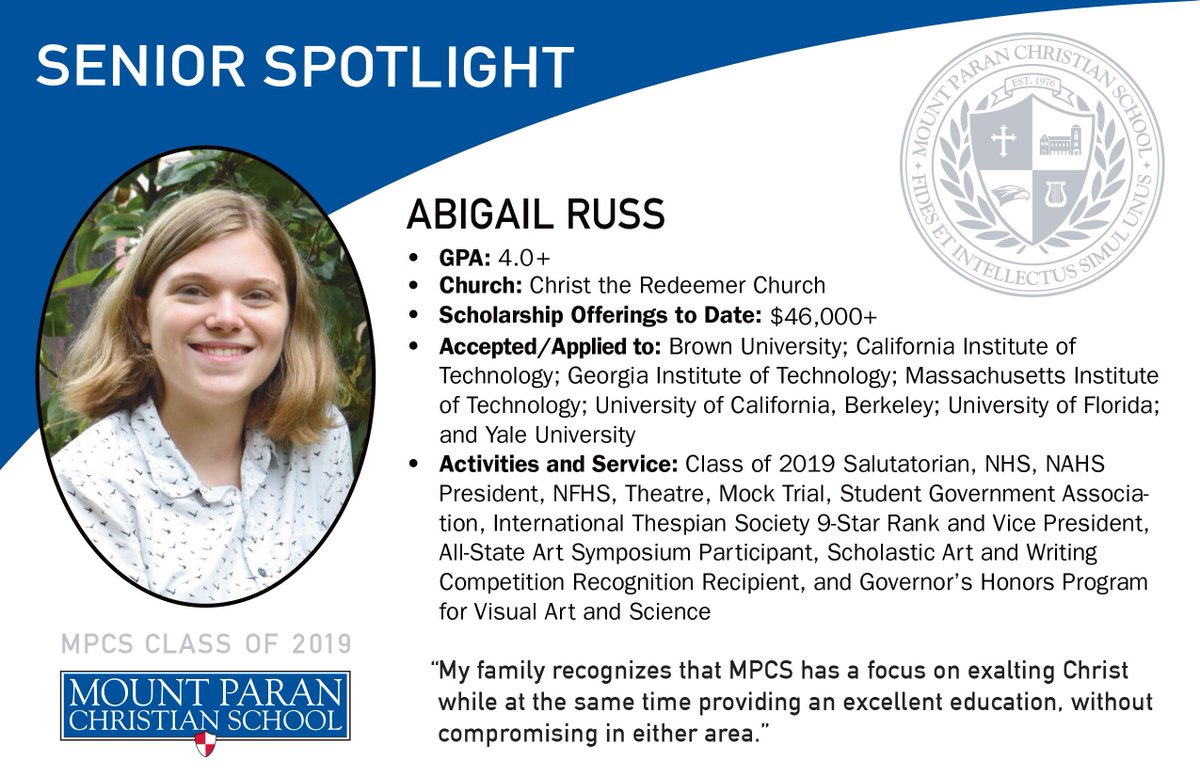 RT
@mtparanschool
: Salutatorian Abigail Russ has served in SGA, NHS, FHS, Mock Trial, ITS, NAHS, All-State Art Symposium, Governor's Honors…
Posted: May 21st, 2019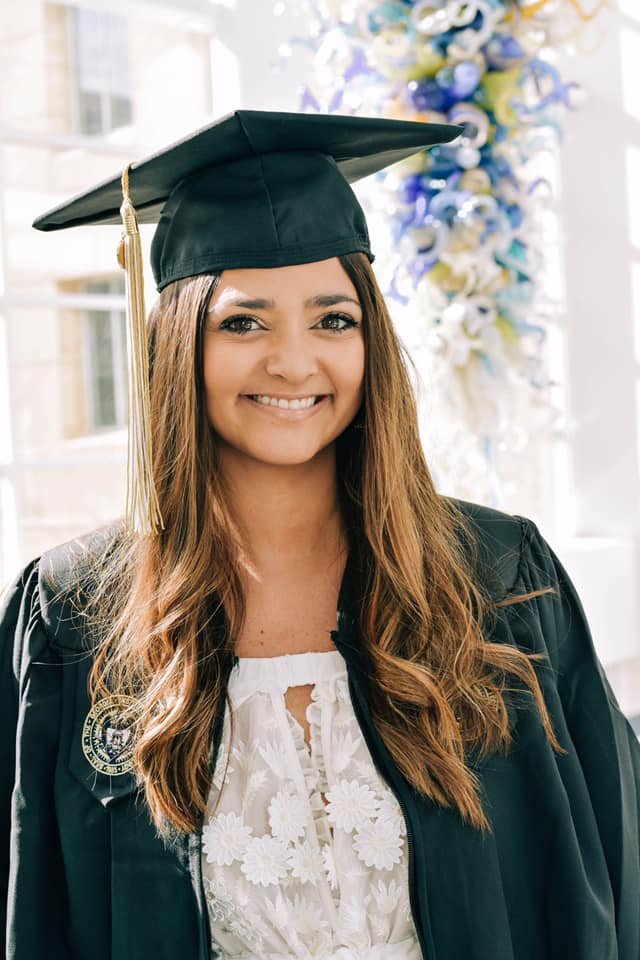 RT
@MPCSAlumni
: Ashley Bilson earned her Bachelor of Science in Business Admin (with a concentration in Finance) from Georgia Tech recently…
Posted: May 20th, 2019