Welcome back MPCS Alumni!
We are thrilled you are visiting your alma mater online! There is so much happening each year as our alumni base continues to grow and do amazing things beyond your high school years. Learn more about our alumni leadership council and check out the news and events pages for up-to-date information on upcoming visits and reunions.
MPCS Alumni Association Mission:
The mission of the Mount Paran Christian School Alumni Association is to promote and support Mount Paran Christian School and to foster a spirit of community and friendship among the school's alumni.
Alumni association membership
All graduates from any campus of Mount Paran Christian School enjoy an automatic full membership. When matters of voting are extended to the association, only full members are entitled to vote.
Honorary membership is granted to MPCS students who did not graduate from MPCS but meet the established criteria. Honorary membership may also be granted to any former or current faculty or staff member (non-alumni) who meets the established criteria. Honorary membership is also granted to parents of full-membership MPCS alumni who have met the necessary requirements.
Alumni Association Leadership Council
The Mount Paran Christian School Alumni Association Leadership Council comprises representatives from each graduating class, an executive committee, and non-voting members such as the school's Headmaster, Director of Development, Assistant Director of Development, and the Alumni Relations Manager. Any alumni association member may request to be a part of the leadership team or serve on the council by contacting the Alumni Relations Manager or Alumni President.
The following association members serve on the leadership council subcommittees with an additional member being added each year from the newly graduated class.
Alumni Association President: Taylor Mulkey-Kinsey
MPCS Alumni Relations Manager: Mr. John Braswell
Events Committee: Outreach Committee: Communications:
Caroline Bradford Tiernan Phillips Wes Watt
Endien Freeman Beau O'Dell Madeline Daniels
Nick Caras Matt Rooke Josh Eisenberg
Hannah Ian Jeff Jahn Taylor Williams
Donna McCoy Harleigh Palomaki Ansley Brague
2013 Mount Paran Christian School Alumni, John Gordon, gives an interview before the Anaheim Monster Truck competition a couple of weeks ago!
https://t.co/RzSXoKPa8s
Posted: January 24th, 2019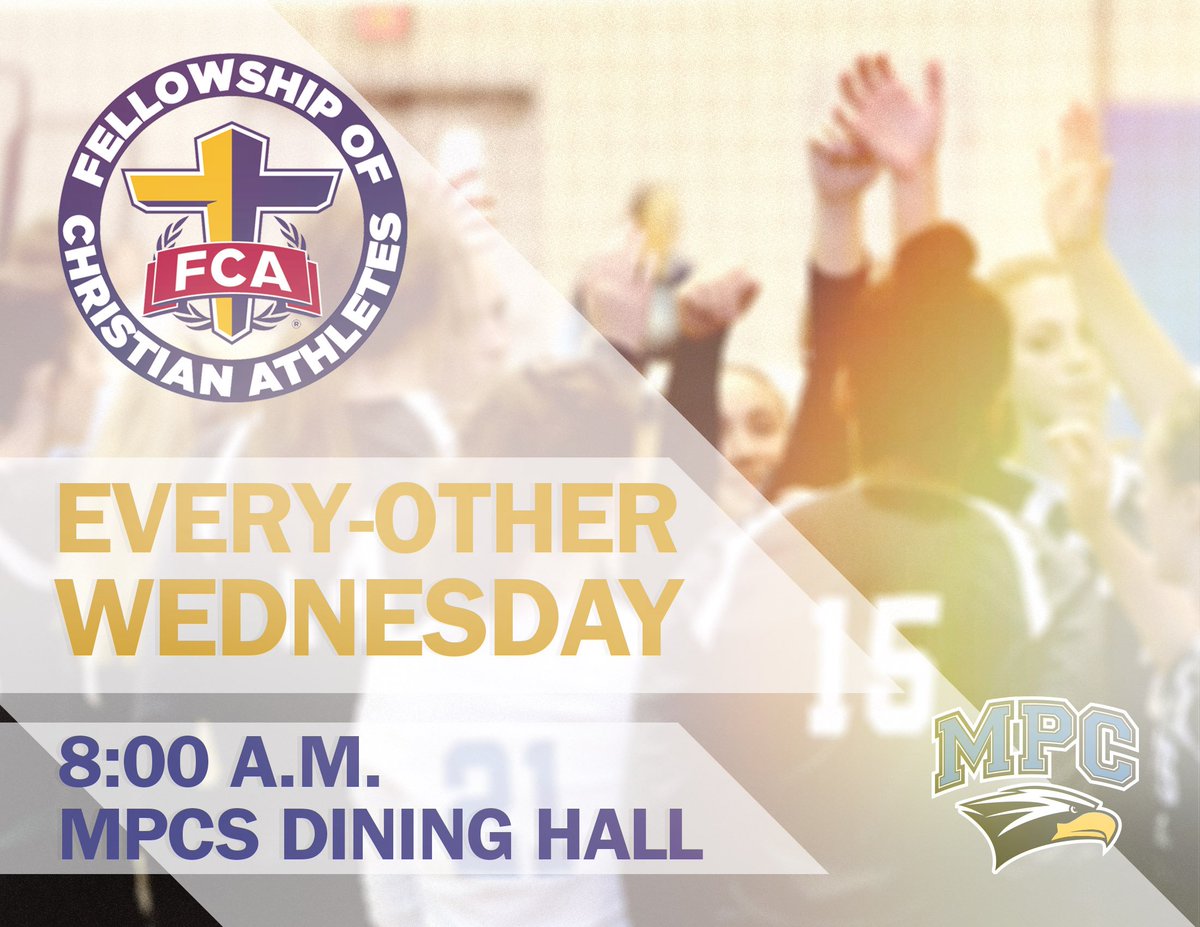 Posted: January 22nd, 2019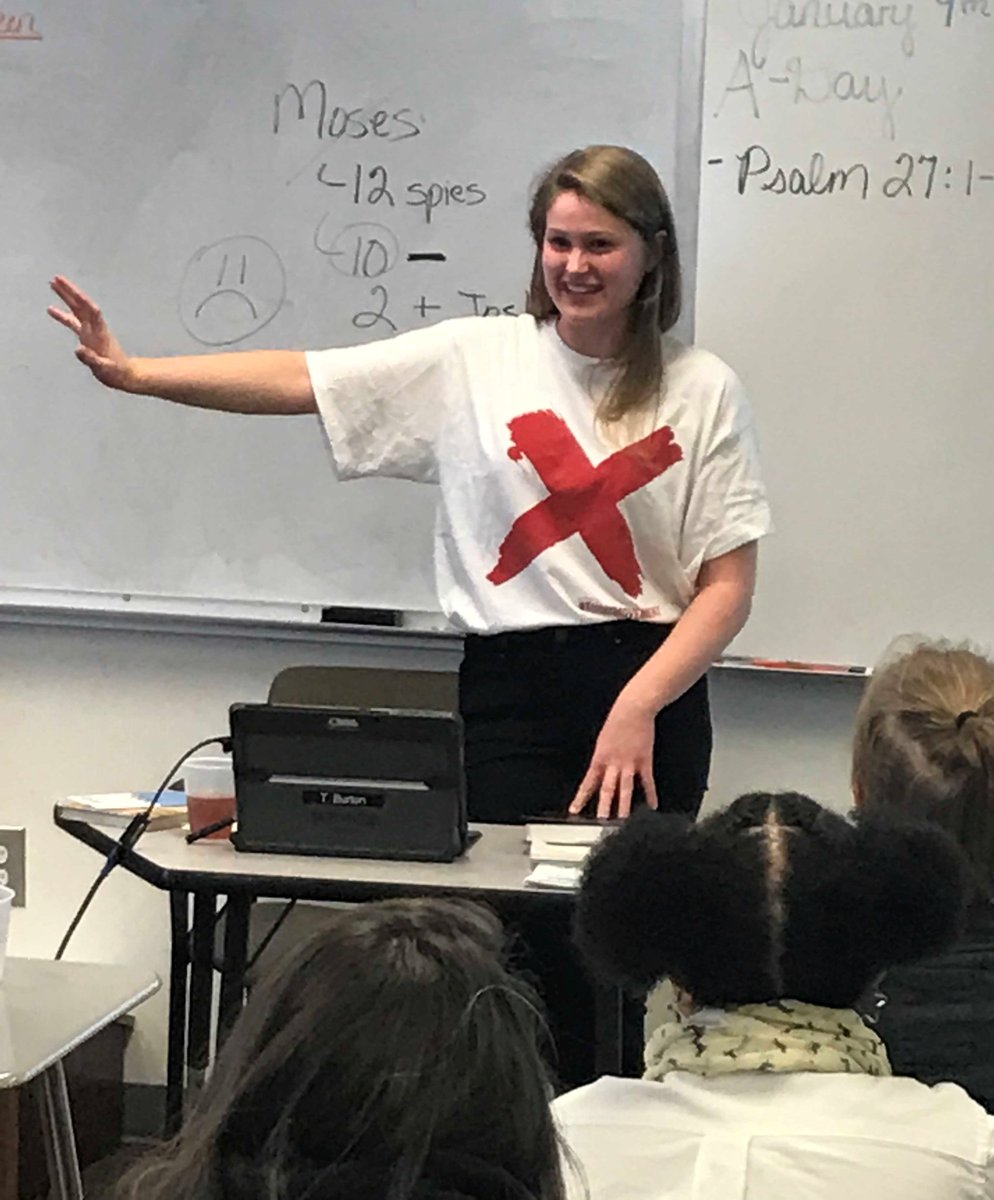 2014 MPCS, alumnae, Mallory Pettet, shared her heart with MPCS students to support PromRED, an organization created by Mallory and other MPCS students. PromRed is committed to freeing people caught in some form of slavery around the world. Thanks, Mallory, for sharing with us!
https://t.co/TxstFZnl1M
Posted: January 22nd, 2019
Welcome Mr. Braswell!
After 22 years of service in the high school, we are excited to announce John Braswell has accepted a new position in the development office as Alumni Relations Manager. Mr. Braswell began with MPCS as a social studies and English teacher. For 18 years he served as high school Dean of Students. He has taught Bible and a journalism class which produced a school newspaper. Throughout his time at MPCS, John has built lasting relationships with students who have passed through his care, and has put a tremendous amount of time and effort into staying connected with our alumni. This mutual deep connection between Mr. Braswell and MPCS alumni make him a perfect fit to serve in this new role.