THE "OTHER" HAPPIEST PLACE ON EARTH
A group of preschoolers is clustered around a SMART Table learning about habitat. They are dragging virtual animals on the table's touch-screen top to their correct environments, clicking to make the animals howl or cluck. The students love it. They are having such a ball on the preschool's SMART Tables and Osmo systems, they don't even realize how much they are learning, or that they are mastering cutting-edge technology at the age of three and four.
That's what the three and four-year-old preschool programs are about at Mount Paran Christian School: presenting and learning through creativity and play, challenging young minds, and molding spirits while having fun. From the two-story play village inside the Sewell Cottage Preschool common area to the Connections Room filled with SMART Tables, hands-on STEAM curriculum, Osmo gaming systems and iPads, learning means active exploration — always developmentally on-target, always engaging, always Christ-centered.
LOVING TEACHERS GUIDE AND GROW
FUN, CHALLENGING CURRICULUM
PreK-3 and prek-4
The preschool program centers around advanced levels of the Wee Learn curriculum. Students are taught through targeted curricula such as The Wright Skills for Literacy and Math Their Way. The program covers mathematics, language arts, science, fine arts, foreign language, and physical education—exceeding all Georgia Early Learning Standards. Daily Bible instruction and weekly chapels integrate God's Truth across the curriculum. Connections classes include music, Spanish, STEAM (science, technology, engineering, arts, math), cooking, media center, and physical education.
Advanced Pre-kindergarten (APK)
Designed for the student who has already completed one year of four-year-old preschool, the APK program meets and exceeds all preschool standards and provides an extra year of enrichment preparatory skills to prepare students for confident transition into kindergarten. Research-based curriculum and continued challenges appropriate for their developmental level builds on what they learned in PK4. Additional benefits include unique in-house learning experiences and critical thinking, plus the regular rotation of exploratory offerings and joining lower school chapel once a month. APK curriculum includes strong literacy training, research-based methods of instruction curriculum and activities, critical thinking and daily cognitive challenges, development of mental and physical stamina to achieve tasks and maximize learning, and in-house interactive learning experiences designed with specific developmental goals. The maximum student-teacher ratio is 7:1 for optimum learning.
Learn More About Early-Childhood Education
PreK Highlights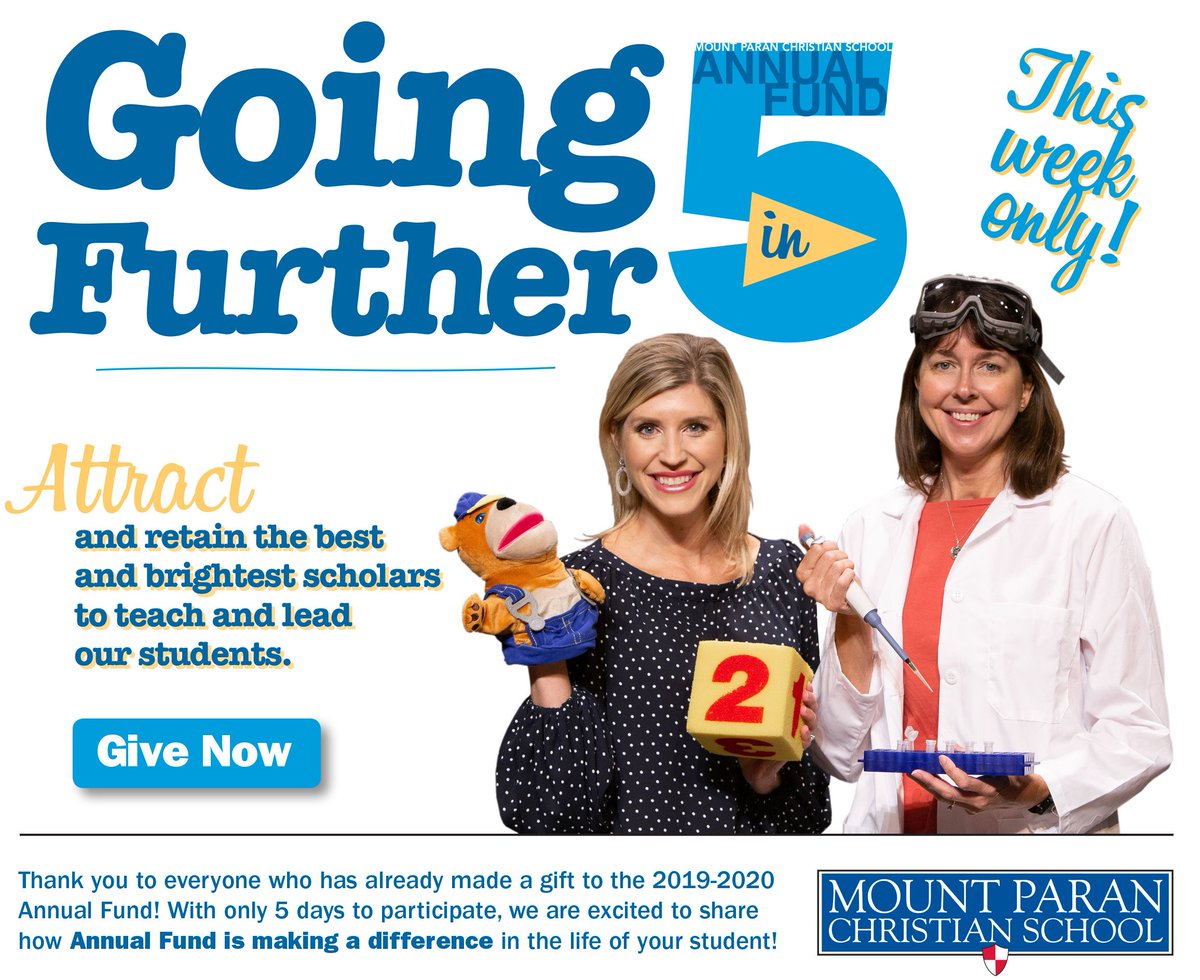 RT
@mtparanschool
: Participation in Annual Fund helps MPCS provide your children with terrific teachers who are able to train and pursue
#a
…
Posted: September 16th, 2019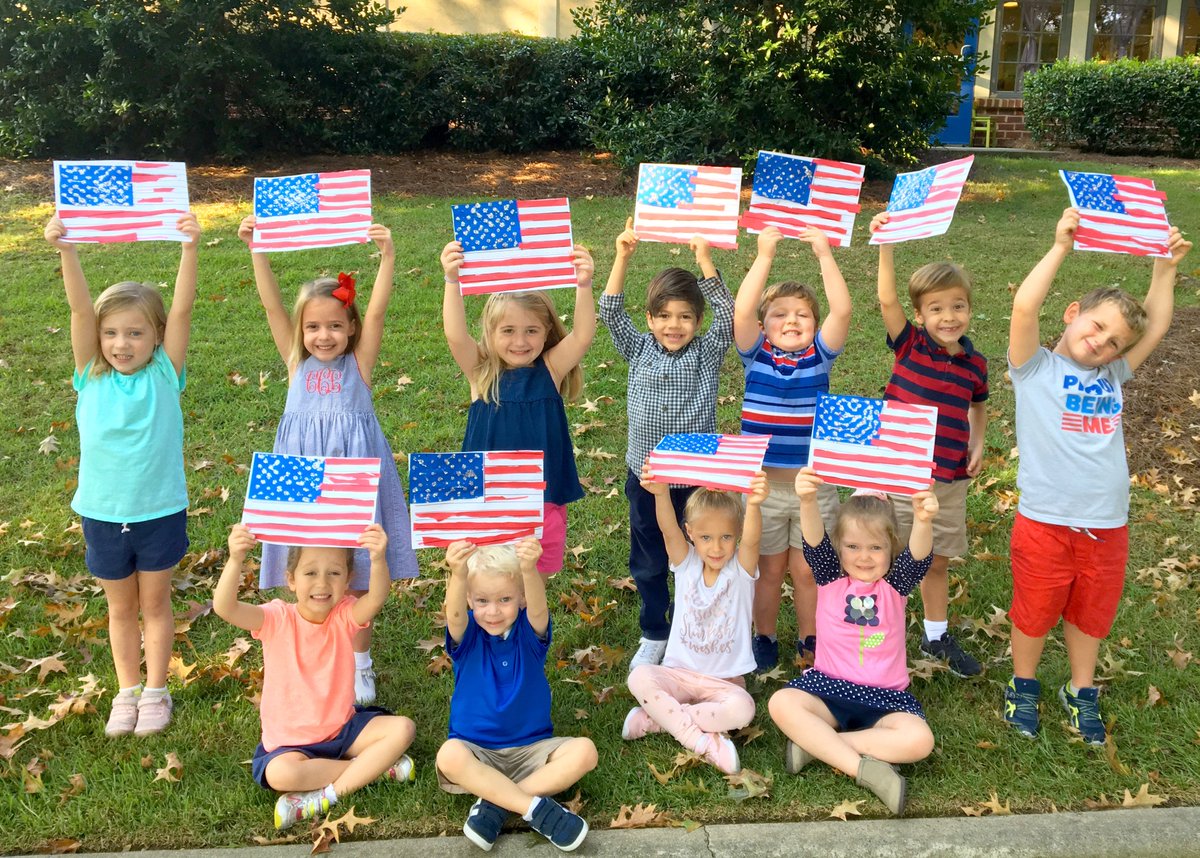 Posted: September 13th, 2019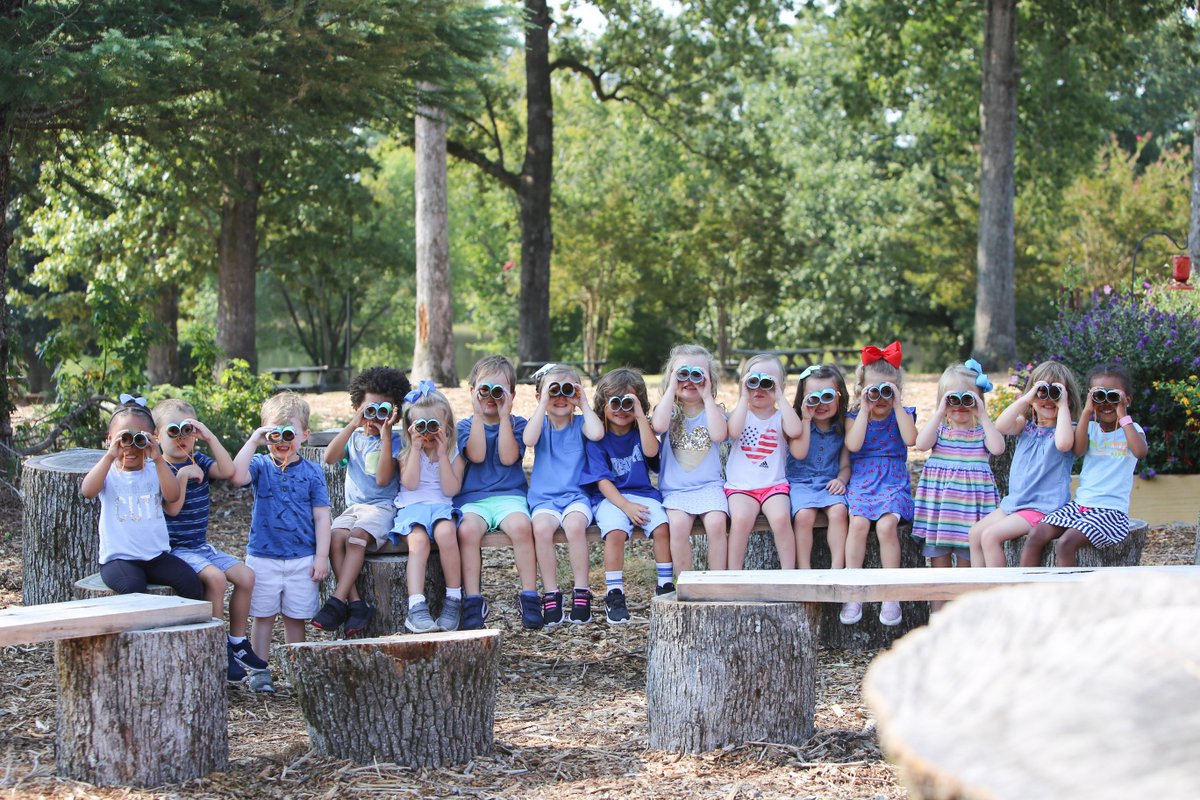 Posted: September 12th, 2019